美中教育服务机构(ESEC)于1981年在洛杉矶成立,在中国服务近四十年来,以"非役人,乃役于人"为宗旨,为中国改革开放和发展培养了大批与国际接轨人才。
ESEC (Educational Services Exchange with China) was established in Los Angeles, California, USA, in 1981. With the principle of, "not to be served, is to serve," it has been serving China for nearly 40 years and has cultivated numerous global perspective citizens for the development of Chinese economic "Opening and Reform Policy".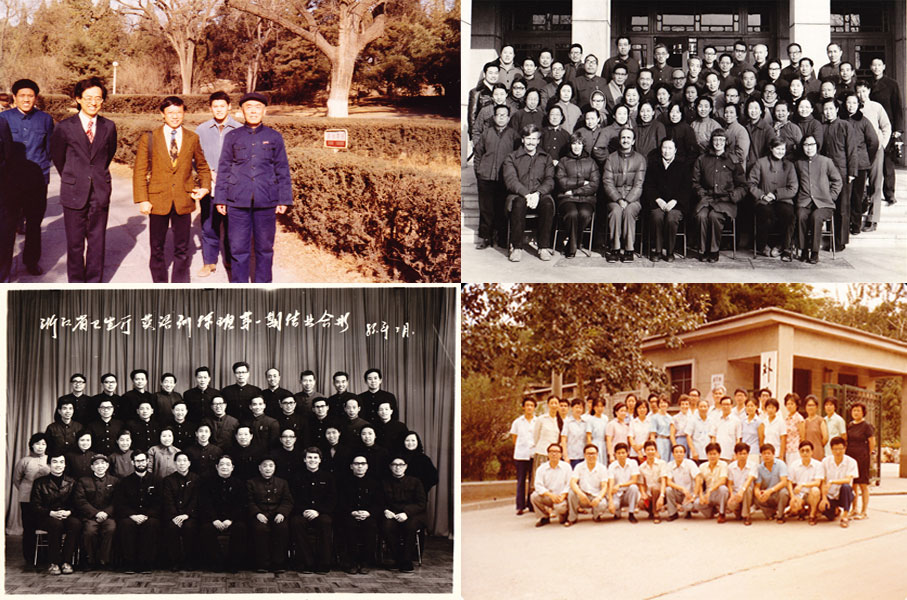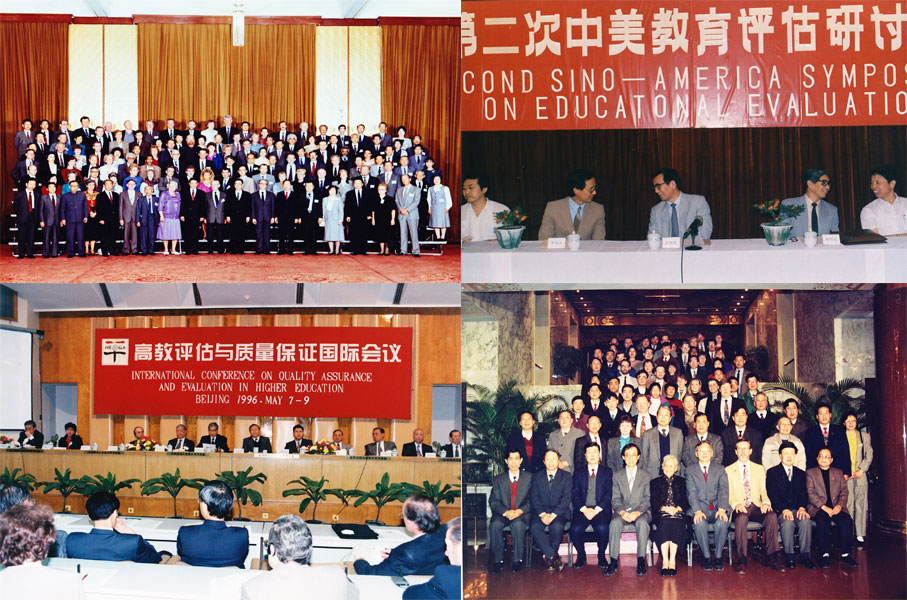 作为获得国家教育部和原国家外国专家局(现科学技术部外事服务中心)认证的外国专家文教组织,ESEC与全国十几个部委、三百多所高校及近千个教育部门与机构合作开展了各类国际项目,在教育、医疗、法律、国际贸易、商务、公益等领域向国家派送了四千余名外籍专家,培训了二十四万余人。
ESEC gained the Foreign Experts Culture Organization recognition from the National Educational Department and the Foreign Affairs Services Centre State Administration of Foreign Experts Affairs (SAFEA). ESEC has cooperated with more than 300 advanced universities and colleges and 1,000 educational and administration departments to train more than 24,000 learners and send out nearly 4,000 foreign experts through all types of international projects concerning education, medicine, law, international trade, business and charitable work.
美中教育服务机构创始人兼总裁余国良博士曾受到李鹏、李贵鲜、张德江、雷洁琼等国家领导人的亲切接见,顾明远、陶西平等著名教育家也给予了高度赞誉,并于2014年获得了中国政府颁发的"国家友谊奖",被中共中央党校誉为"美中爱心大使"。
Dr. Yu Guoliang, the founder of ESEC, was invited to meet previous prime minister, Li Peng, and Li Guixian, Zhang de Jiang and Lei Jieqiong, in addition to several others high officials and was highly praised by well-known Chinese educators Gu Ming Yuan and Tao Xi Ping. ESEC received the "National Friendship" award from the Chinese government in 2014 and was being honored as a loving ambassador between America and China by the Chinese-Communist Central Party School.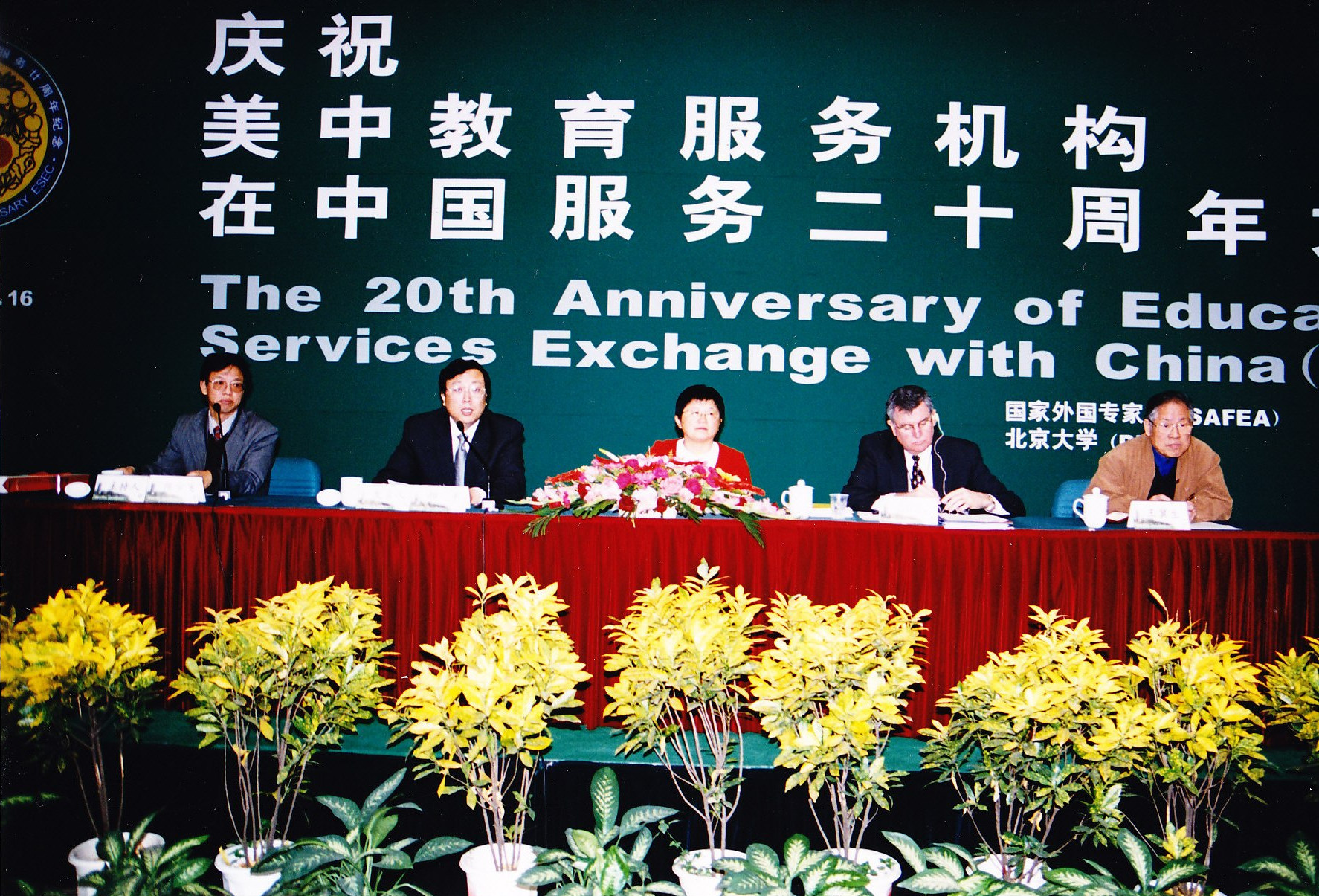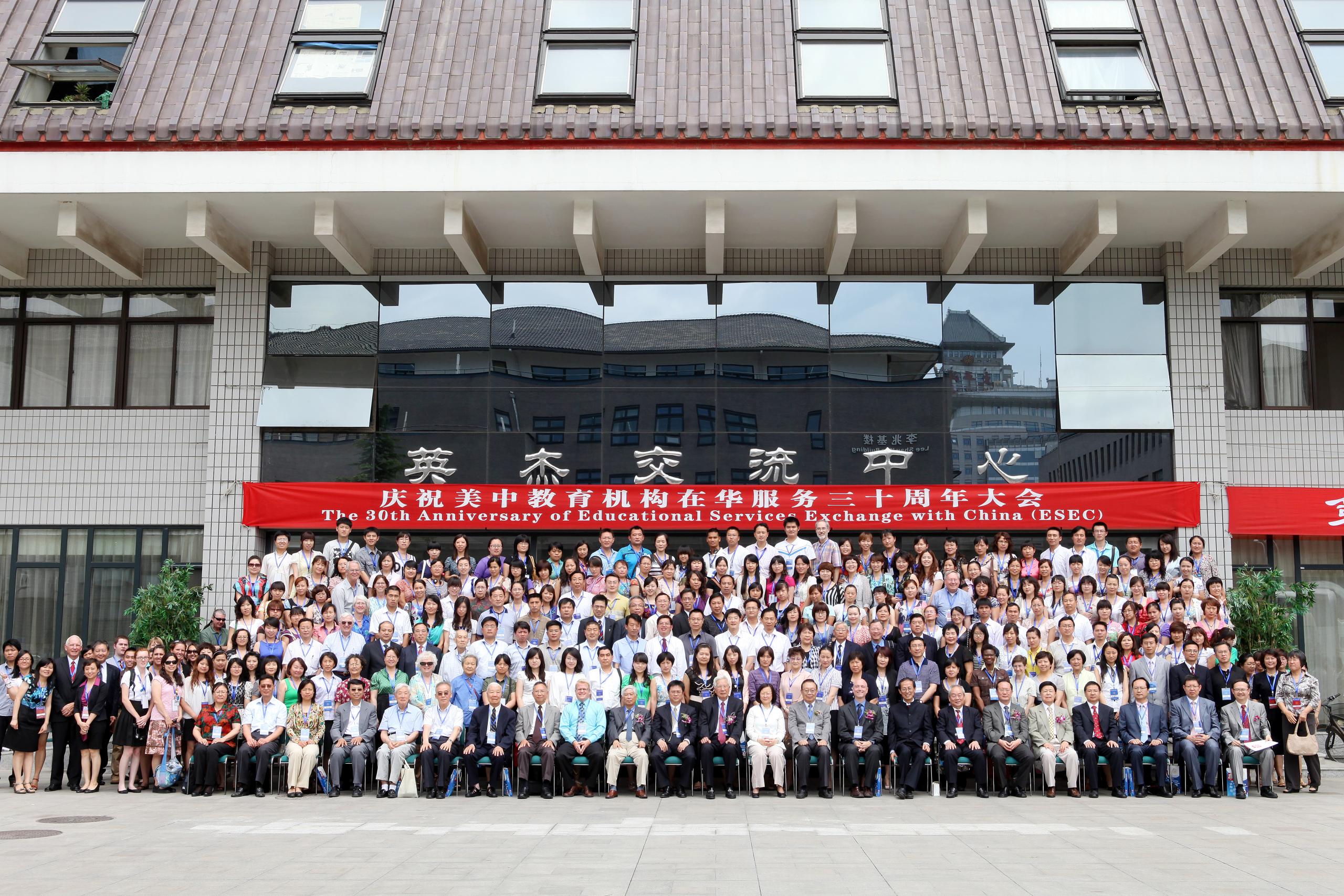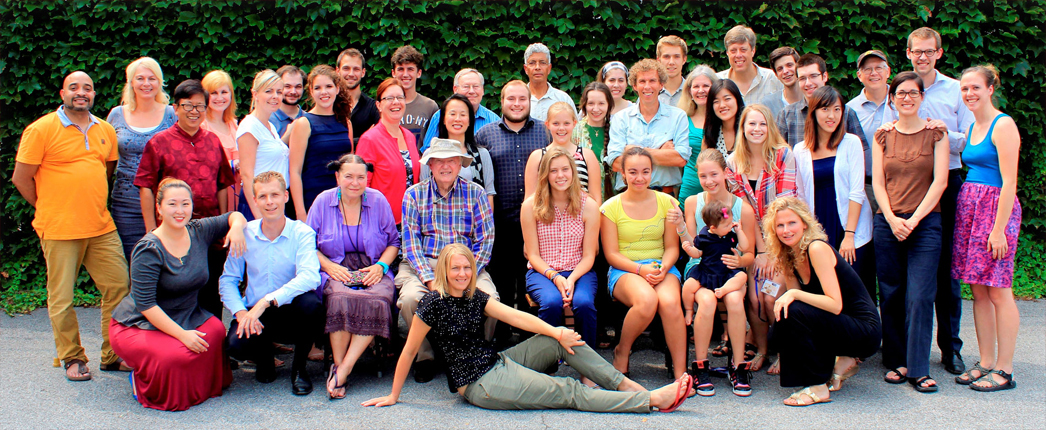 自2005年以来,ESEC与北京大学、原国家外国专家局(现科学技部外事服务中心)三方合作开展了TIP(Total Immersion Program)全封闭英语培训项目,同时在各地教育局、公益教育组织及基金会多方支持下,深入全国各县域的落地培训也相应展开。目前此项目已惠及全国(包括港澳台地区)四万余名一线英语教师。
For the further devolvement of TIP, ESEC has cooperated with Peking University, SAFEA and Center of Scientific and Technical Foreign Service since 2005. In addition, with the great support of the educational departments in each local region and some charitable foundations and organizations, TIP has stepped forward and expanded the local training development across China. More than 40,000 front-line English teachers were trained through TIP including learners from Hong Kong, Taiwan and Macau.